Carpet Cleaning in Lee's Summit: Say Goodbye to Slime Stains —Slime-making has become a viral trend, especially among kids and teens. While producing slime can be a fun and exciting activity, it can also lead to accidental spills and messes on carpets. These stains can be stubborn and hard to remove, leaving parents and homeowners frustrated. However, the good news is that removing slime from carpets is not as difficult as it may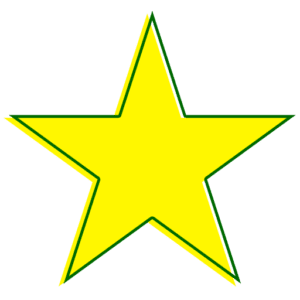 seem.
In this blog post, our experts on carpet cleaning in Lee's Summit will provide you with a step-by-step guide for removing slime from your carpet. We'll also share some tips on how to deal with any stubborn stains that may be left behind. Furthermore, carpet cleaning in Lee's Summit will introduce you to a locally owned and operated carpet cleaning business that prioritizes their clients' health and gives back to their community. So, let's dive in and learn how to tackle slime stains on your carpet!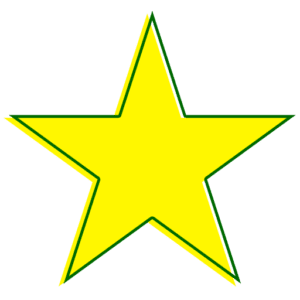 Carpet Cleaning in Lee's Summit: Getting Homemade Slime Out of Carpet
At Bock's Steam Star, our experts on rug cleaning in Lee's Summit know that all ages of children adore slime, especially the homemade variety! Slime is a sensory activity that adults might also enjoy. Slime is a lot of fun, but when it gets on your carpet, it doesn't seem so fantastic. You can easily remove any slime from your carpet with only a few easy steps, so don't worry and enjoy yourself!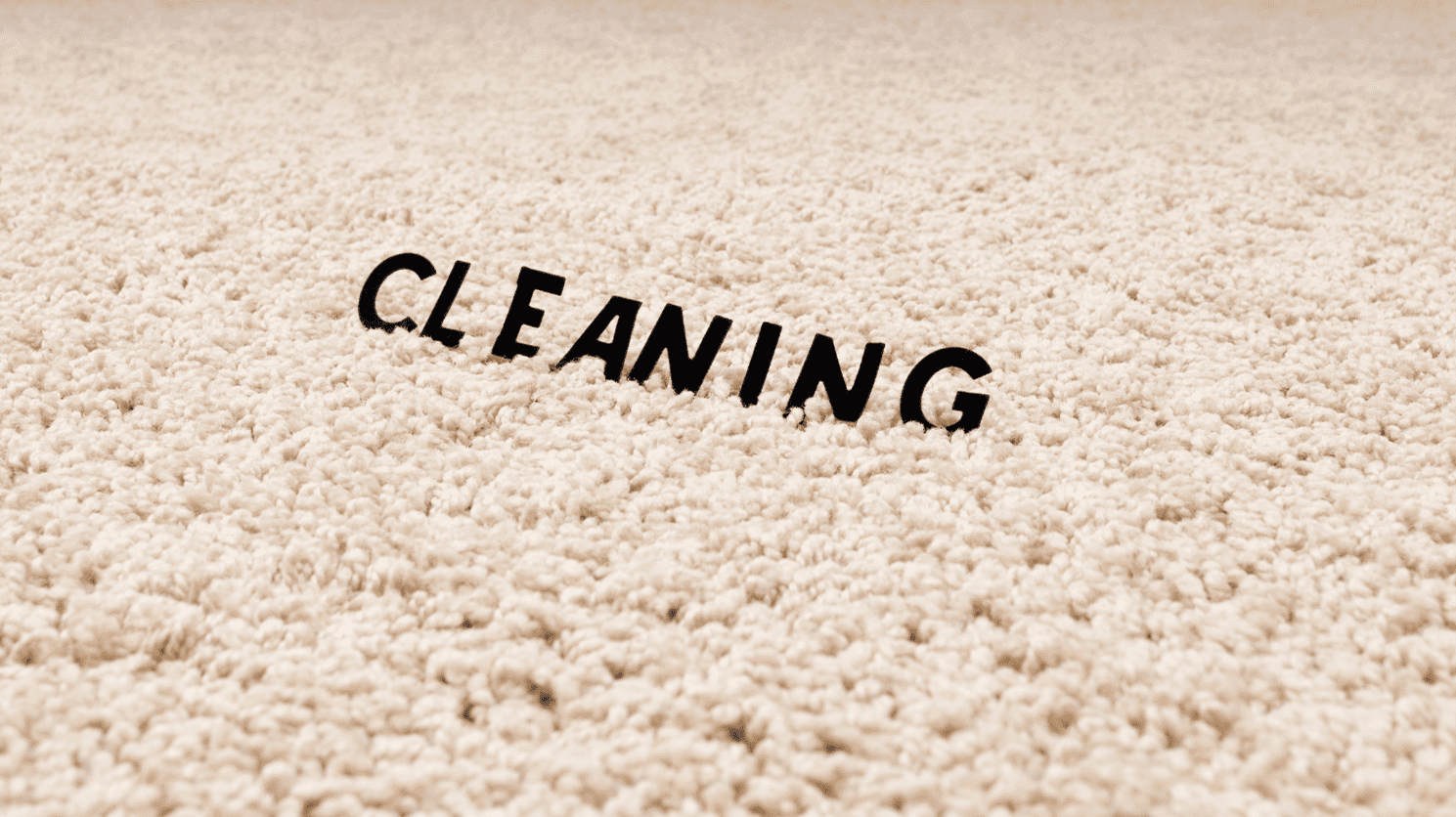 Step 1: Start by directly covering the slime with a generous (but not excessive) amount of vinegar. There should be a liquid pool on the carpet as the vinegar begins to break down the glue in the slime.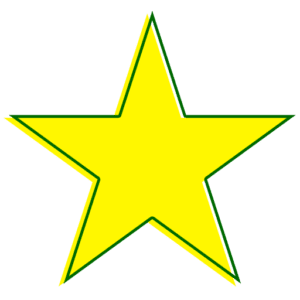 Step 2: Using the spoon, start gently scrubbing the slime and vinegar liquid out of the carpet fibers.
Step 3: Pour the spoon's contents into a bowl. Before the slime is removed from the carpet fibers, several spoonfuls will be necessary. Avoid scraping too hard to avoid damaging the fibers of your carpet.
Step 4: Rinse the residue after there is no longer any liquid muck to remove from the carpet. Water can be heated in a teapot or simply put through a coffee machine, but not with coffee. Rinse the leftover residue from the carpet with the hot water. Don't oversaturate your carpet; again, simply pour what you need.
Step 5: Utilize lots of dry towels to extract as much water as you can from the carpet. Make sure to thoroughly rinse the carpet to remove all of the vinegar and little chunks of gunk.
If your carpet still has color in it, you can skip step 6 and go to the next section.
Step 6: Experts on carpet cleaning in Lee's Summit say to prevent extended dampness in your carpet, use some more towels on the area and weigh it down with books overnight. You can also bring the hair dryer out and use the cool setting to get the carpet as dry as possible.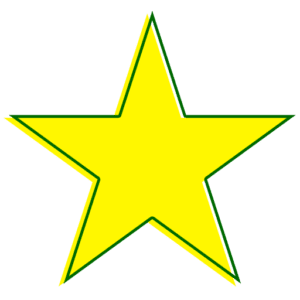 Rug Cleaning in Lee's Summit: Eliminating Any Leftover Color
Our experts on carpet cleaning in Lee's Summit say to prevent the slime color that is in the carpet after washing it with hot water. Since food coloring is what gives homemade slime its color, we advise using a home cure for food color removal to remove any lingering color from the carpet.
Step 1: Prepare a mixture of water, vinegar, and mild dishwashing soap. Ammonia should be substituted for the vinegar if you used red dye.
Step 2: Using a fresh piece of fabric each time, gently blot the stain until no more color is lifted into the cloth.
Step 3: If color persists after using dish soap, try using rubbing alcohol in small amounts interspersed with water. Use only extremely little doses, and with extreme caution.
Step 4: : Experts on carpet cleaning in Lee's Summit say to apply 3% hydrogen peroxide very carefully and gently to the stain if the color is still holding onto the carpet. Depending on the color saturation, let it sit for anywhere from 15 minutes to an hour. Gently blot with a cloth before rinsing with water. Hydrogen peroxide can operate as a bleaching agent, so use it on your carpet with extreme caution. Check its colorfastness first before you begin the process of rug cleaning in Lee's Summit.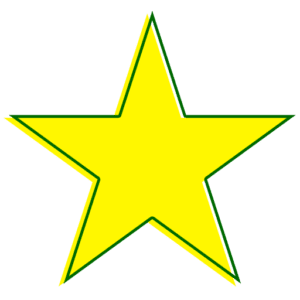 In conclusion, removing slime from your carpet does not have to be a daunting task. With the right tools and techniques, you can eliminate the mess and leave your carpet looking as good as new. If you find yourself struggling to remove the stain, don't hesitate to seek professional help from a local company that specializes in rug cleaning in Lee's Summit, like Bock's Steam Star.
Not only do we offer top-quality carpet cleaning in Lee's Summit, but we also prioritize our clients' health and give back to our community by supporting Lifewater International. By following the tips outlined in this blog post, and reaching out for professional assistance when needed, you can get rid of those pesky slime stains and enjoy a clean and fresh-smelling carpet once again.
As a proud, locally owned and operated company, Bock's Steam Star has been deeply rooted in the Kansas City metro area since its inception in 1994. Over the years, the company has expanded into a multi-service operation, providing a wide range of cle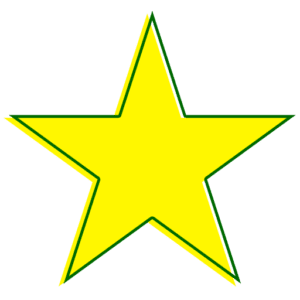 aning services from hardwood floor cleaning in Lee's Summit to upholstery cleaning in Lee's Summit.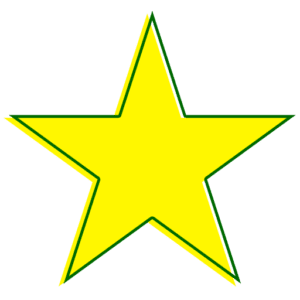 Despite this growth, Bock's Steam Star has maintained the personal touch that has made it so beloved by its clients. This is due in large part to our company's unwavering commitment to prioritize clients' health. Contact us at 913.438.7767 or fill out an online form to discover how you can get pet odor removal in Lee's Summit and all your other deep cleaning needs.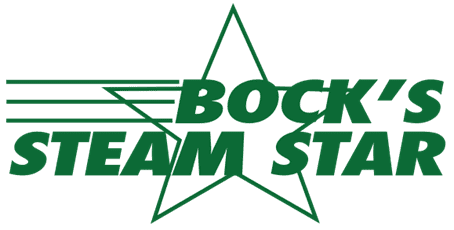 Bock's Steam Star's mission statement emphasizes the importance of delivering high-quality services while also giving back to the community. This dedication to social responsibility is exemplified by our adoption of Lifewater International, a charity that aims to provide clean water, improved sanitation, and hygiene education to communities in need.
By supporting this noble cause, Bock's Steam Star not only demonstrates our commitment to improving the lives of their clients but also the lives of those less fortunate around the world. In conclusion, Bock's Steam Star is a company that goes above and beyond to ensure customer satisfaction and make a positive impact on the community, making us an ideal choice for your carpet cleaning in Lee's Summit.