Welcome to the Wonderful World of Carpet Deep Cleaning in Lee's Summit: A Journey to a Cleaner, Healthier Home!—Ah, carpets – the unsung heroes of our homes. They provide us with warmth, comfort, and a soft landing for our feet. But did you know that these cozy floor coverings can also hold secrets? Carpets give your home a royal appearance and are ideal for children's playrooms. However, with appearance comes the duty to keep your carpet looking clean and safe for your health. It is important to really understand the significance of getting carpet deep cleaning in Lee's Summit and the health dangers it causes if neglected.
That's right! Hidden within their fibers are all sorts of pollutants and allergens just waiting to wreak havoc on your health. Do not worry, our experts on carpet cleaning in Lee's Summit are here to guide you through the magical land of carpet cleanliness, where you'll discover the importance of regular carpet cleaning and how it can transform your home into a healthier, happier place to live.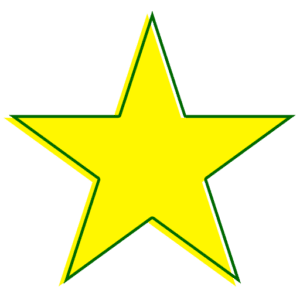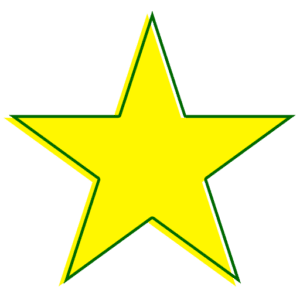 Cleaning your carpets with carpet deep cleaning in Lee's Summit on a regular basis will significantly improve the health of your family. The following are some of the health advantages of cleaning your carpets:
Schedule regular carpet cleaning in Lee's Summit to maintain a fresh and healthy home environment.
Experts on carpet cleaning in Lee's Summit suggest you vacuum your carpets at least once a week to remove surface dirt and debris.
Invest in a high-quality air purifier to improve indoor air quality and reduce allergens.
Experts on carpet deep cleaning in Lee's Summit advise you to knock out those spills and stains immediately to prevent them from becoming permanent or damaging the carpet fibers.
Use doormats at all entrances to minimize the amount of dirt and pollutants brought into your home.
Consider using area rugs or runners in high-traffic areas to protect your carpet from excessive wear and tear.
Experts on carpet cleaning in Lee's Summit suggest you rotate your furniture periodically to distribute foot traffic evenly, preventing premature wear on specific areas of the carpet.
Opt for eco-friendly carpet cleaning products and methods to minimize the use of harsh chemicals.
Maintain proper humidity levels in your home to prevent mold growth and other moisture-related issues.
Educate family members and guests about proper carpet care and carpet deep cleaning in Lee's Summit, ensuring everyone plays a part in keeping your home clean and healthy.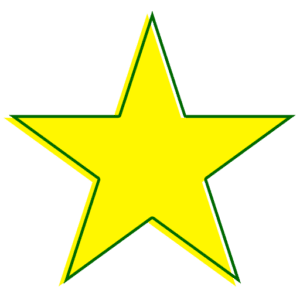 So there is a list of the basic reasons for carpet deep cleaning, now here is some more "in-depth" advice.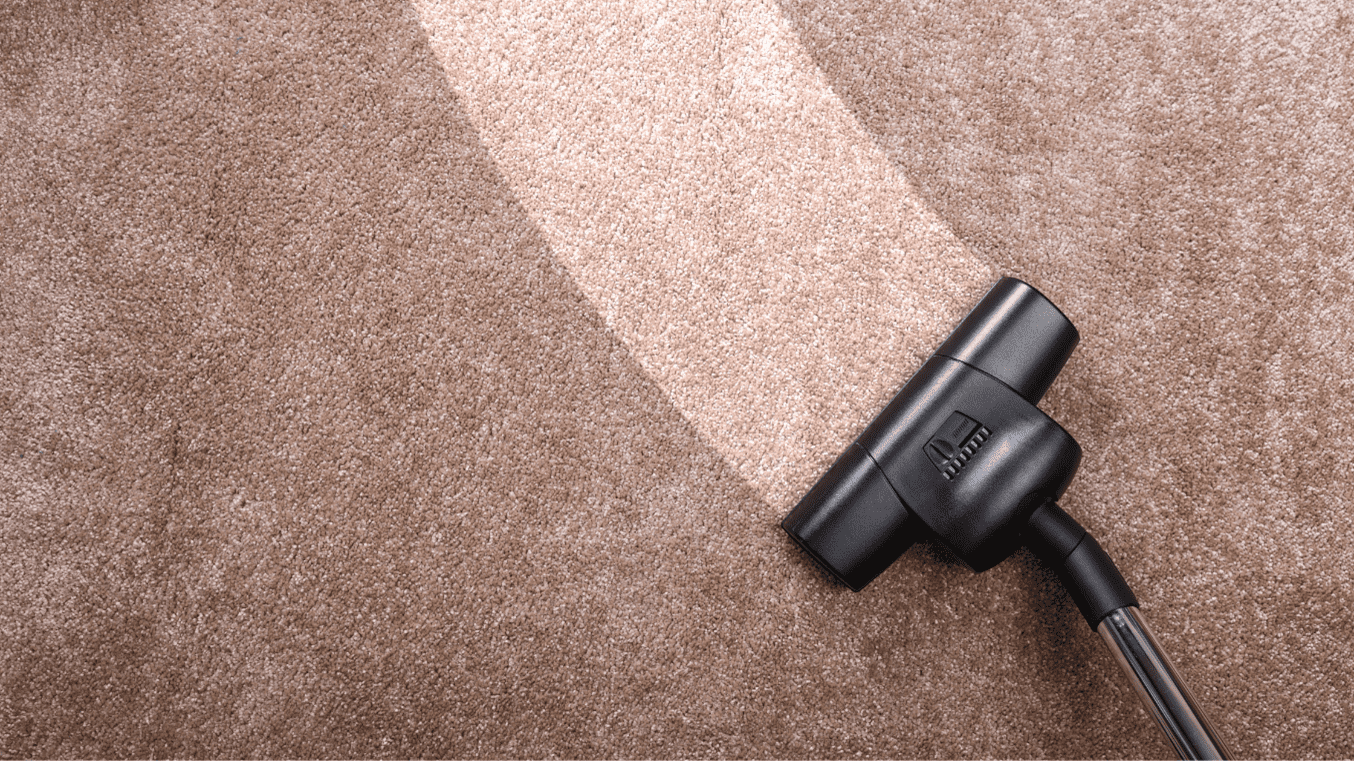 Work on Getting Those Pollutants Out of the Carpet
According to Environmental Protection Agency (EPA) studies, dirty carpets can sustain a variety of sources of cockroach allergens, particulate matter, gas, dander, and discoloration. This may aid in the adhesion of hazardous poisonous gases to the fabric.
These harmful gases can be produced by vacuuming or frequent cleaning, keeping your home's air from becoming extremely polluted. In addition to killing bacteria, expert evaluation purification services may remove trapped toxins that can harm your health. That is why you need regular carpet deep cleaning in Lee's Summit.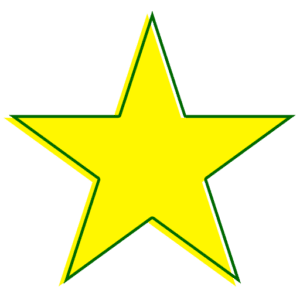 Prevent Mold Build-Up
Mold, a strong poison, can infiltrate your carpet in your home if you are not watchful. Mold development can occur if soil and debris are not fully cleaned and completely dried. If you remove these build-ups with carpet cleaning in Lee's Summit, you will reduce your chances of being ill. Cleaning products and high-strength home cleaners can be used to eliminate taper cleaning operations.
Carpet cleaning in Lee's Summit significantly reduces the chance of allergies; allergens can cause respiratory issues, including asthma. The mold was linked to developmental issues, and learning difficulties may also harm the infants.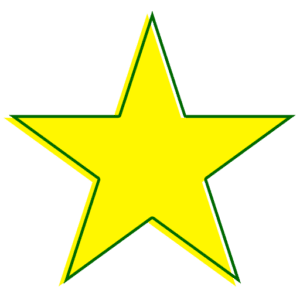 Say Goodbye to Dust Mites with Carpet Deep Cleaning in Lee's Summit
Do you know how many households have inexplicable dust mites? Because of their small size, these venomous tiny organisms are difficult to see. The unfortunate fact is that they may have a significant health impact. They leave deiced body bits and urine, which we can rapidly kick into the air throughout our daily activities. These can result in
Irritated eyes, difficulty breathing, skin rash, and itchiness.
Cleaning solutions and powerful machines can extricate these dirty and dangerous insects.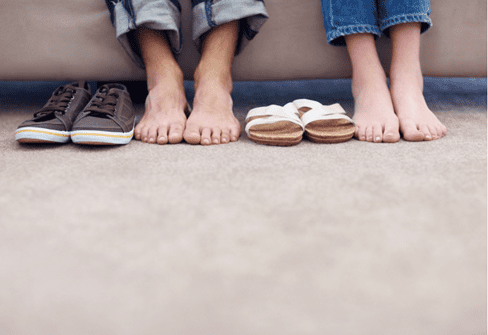 Did you know that a vacuum cleaner can remove the majority of chemicals from the surface of a carpet? Yes, this is true. When chemicals accumulate in the carpet, it might be difficult to breathe. These chemicals are constantly interacting with the hair, making it dense and difficult to breathe.
Many people with allergies and asthma may often breathe well after having their equipment cleaned by professionals. Cleaning carpets improves indoor air quality and reduces the risk of allergies.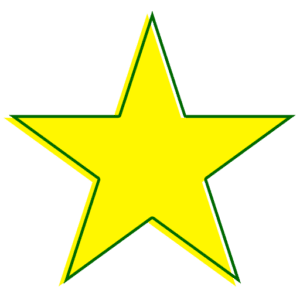 Carpet Deep Cleaning in Lee's Summit Helps with Mental Health
Scheduling a rug cleaning in Lee's Summit is good not only to your health but also to your mind. To be honest, most individuals are concerned that their carpet is laced with stainless steel. Your mental health will suffer as a result of this weight alone.
If the carpet and the house are dirty, it will have an effect on you all day and may cause you to not sleep since it is nasty. The worst sensation is expecting company while knowing your tapestry is dusty. Instead of being stressed out, boost your emotional health by getting a carpet cleaning in Lee's Summit on a regular basis.
Cleaning your carpets can help you relax, sleep better, and improve your mental health.
While we normally associate carpets with the elegance and comfort of our homes and workplaces, they also have a number of health benefits. Contact Bock's Steam Star today if you want your carpet washed and cleaned the right way!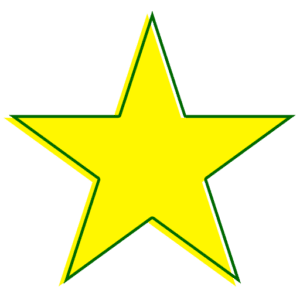 As a proud, locally owned and operated company, Bock's Steam Star has been deeply rooted in the Kansas City metro area since its inception in 1994. Over the years, the company has expanded into a multi-service operation, providing a wide range of cleaning services from hardwood floor cleaning in Lee's Summit to upholstery cleaning in Lee's Summit.
Despite this growth, Bock's Steam Star has maintained the personal touch that has made it so beloved by its clients. This is due in large part to our company's unwavering commitment to prioritize clients' health. Contact us at 913.438.7767 or fill out an online form to discover how you can get pet odor removal in Lee's Summit and all your other deep cleaning needs.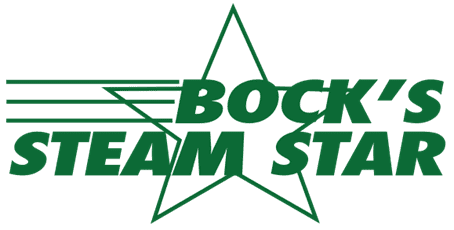 Bock's Steam Star's mission statement emphasizes the importance of delivering high-quality services while also giving back to the community. This dedication to social responsibility is exemplified by our adoption of Lifewater International, a charity that aims to provide clean water, improved sanitation, and hygiene education to communities in need.
By supporting this noble cause, Bock's Steam Star not only demonstrates our commitment to improving the lives of their clients but also the lives of those less fortunate around the world. In conclusion, Bock's Steam Star is a company that goes above and beyond to ensure customer satisfaction and make a positive impact on the community, making us an ideal choice for your carpet cleaning in Lee's Summit.